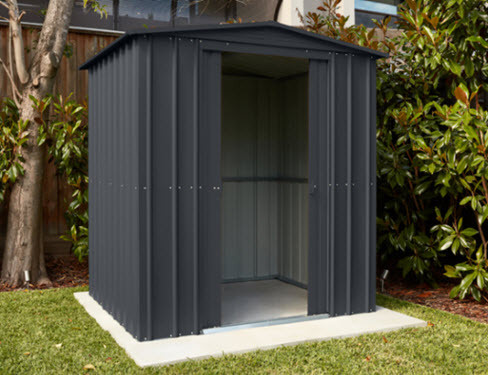 Globel Industries is a storage solutions company offering innovative, high quality and cost-effective products to wholesalers and retailers around the world. We were born in 2006 and have been growing at a remarkable rate ever since. Largely as a result of the impeccable service we offer everyone involved throughout the operation — including you.
Managing Director Chris Gobel has over 26 years experience in all aspects of storage solutions – in steel, timber, plastic and wire - and is in a unique position to help wholesalers and retailers around the world. Not just with importing storage products, but with importing the right storage products. And if he can't find the right product, then he'll set about developing it himself.
With excellent knowledge of world markets and consumer requirements, well-established and valued relationships with numerous manufacturers, and a passion for product development, Globel Industries offers storage solutions that succeed.
Not only that – but we believe in building relationships to last a lifetime. So we provide you with a service that makes you want to stick around. And we do this not just with you – our valued customers – but with our manufacturers, with custom brokers and with shipping agents. So when you work with us, the whole process flows smoothly from start to finish.